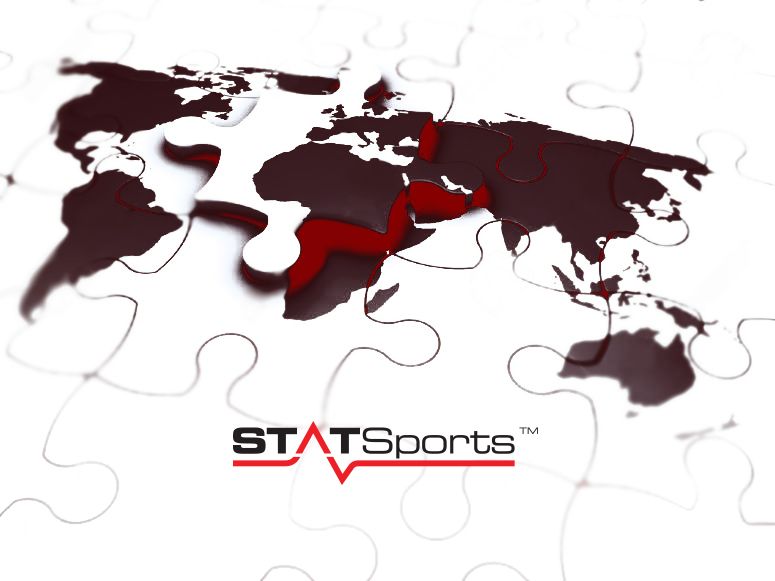 21 Dec

STATSports announce major partnership agreement with SAP

December 21st 2015– STATSports Technologies are delighted to announce a partnership with SAP SE which will see both companies link up to provide a seamless integrated solution for elite sports teams. The partneership will integrate the strength of SAP Sports One solution with STATSports Viper system.

The combined solutions will allow coaches to consolidate training, medical and injury data in order to give a comprehensive and streamlined view of each player's output and rehabilitation. This offering will assist in converting player data into genuine insights for coaches.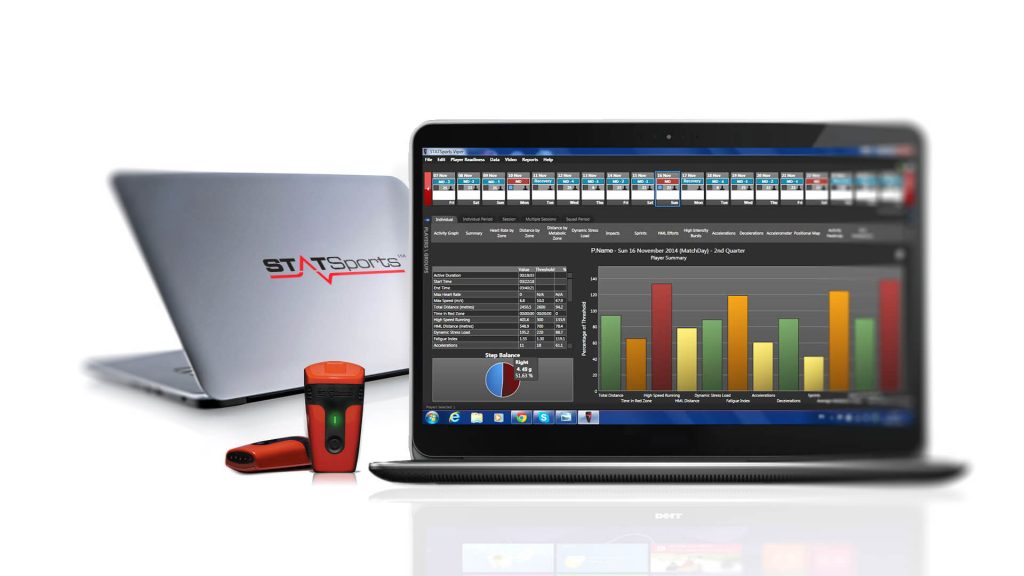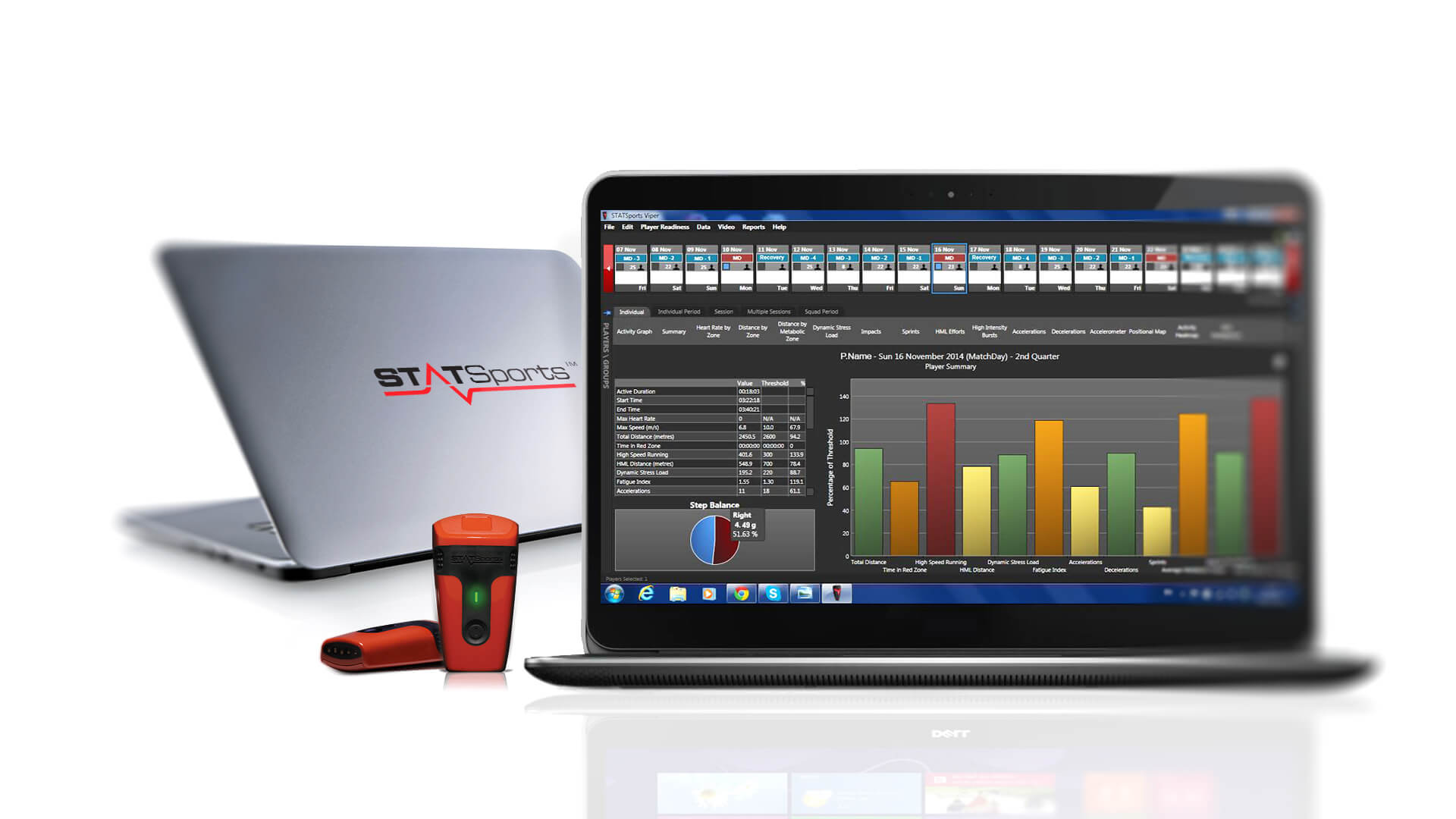 This all-inclusive new solution will help to ensure increased player availability, readiness to train and higher performance levels and combine training insights, with match insights on SAP's newest Sports One platform.
STATSports' Viper system is the most innovative performance monitoring and analysis software available on the market. The Viper pod is an unobtrusive device that collects player data during training and matches throughout a season, providing coaches with innovative insights into their performance.
The system allows coaches to monitor their players on a daily basis, analysing training loads and player outputs allowing them to detect when players are at their most susceptible to picking up an injury.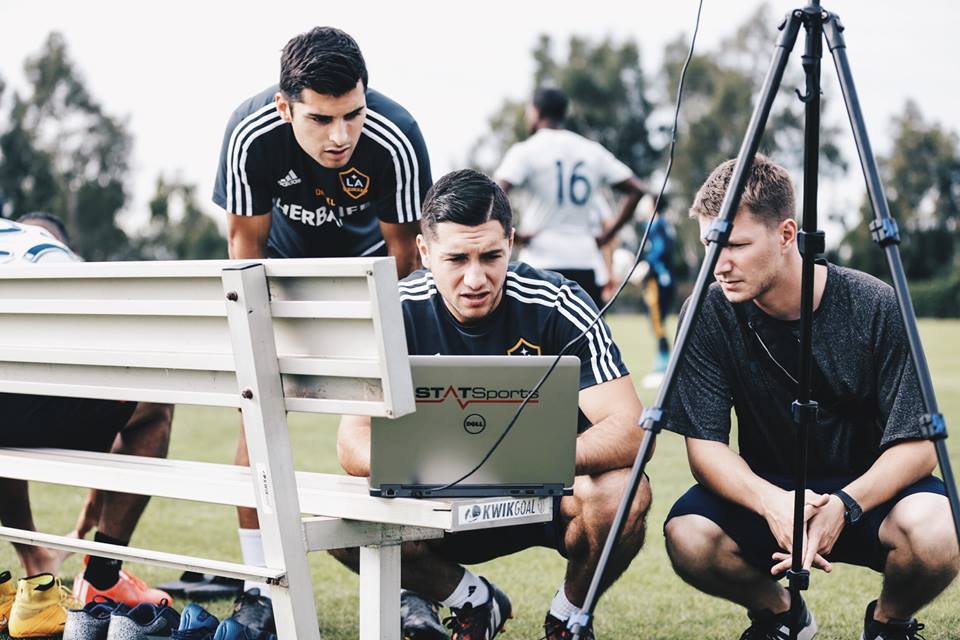 General Manager of STATSports, Paul Johnston has welcomed the news "We are delighted to be teaming up with a global giant such as SAP SE. We are very excited to add our experience and knowledge to this new offering on the market and believe it will be of great assistance to our current clients, allowing a comprehensive view of all player information in a consolidated and user-friendly package." he said.
He added "The Viper system is used by elite sports teams the world over and we believe by partnering with SAP SE we have created the ultimate tool for ensuring that players are kept in peak physical condition over the course of a season. With the combined solutions coaches will receive meaningful data instantly about individual players, which allows for full analysis of their individual performance."
For more information on STATSports and their cutting edge technology based GPS tracker for elite teams, visit           www.statsports.com.
-Ends-
For further information, please contact:
Name: Richard Byrne, STATSports Technologies
Email: [email protected]
Website: www.statsports.com