28 Jul

The effects of airplane travel on athletic performance

The effects of airplane travel on athletic performance is relevant in a world that is increasingly reliant on flying for athletic competition with many taking it for granted. Our very own sports scientist David Moley looks at how…

By the time that Mesut Özil and his fellow Arsenal team mates lace up their boots for the Premier League opener on August 11th versus Leicester City, they will have travelled over 21,300 miles during their 10 day overseas pre-season tour. Considering the distance around the world totals just over 24,000 miles, it puts The Gunners travel into real perspective!

As Premier League audiences grow ever bigger, the world seems to be getting smaller for these teams during the off season and no distance is off limits when it comes to fan engagement and media opportunities. Demands are placed on managers and players during this period and sometimes the games themselves can become a bit of a side note to all other activities.
The EPL's Top 5 Excursionists
Arsenal – 21,302 miles
Man United – 15,983 miles
West Brom – 15, 632 miles
Chelsea – 14, 607 miles
Man City – 14,361 miles
Studies have shown that when it comes to travel, the direction you choose will have a massive influence on athletic performance upon arrival. Eastward travel is the most detrimental to performance. Travelling east = shorter days. Shorter days = a disruption in circadian rhythm and this disruption is the foundation of jet lag.  While any disruption in a person's circadian rhythm will lead to jet lag and a dip in performance, the body is better suited to adapting to a longer day i.e. travelling westwards.
Ozil's Arsenal and the majority of Premier League players this pre-season are being monitored by STATSports brand new APEX device to ensure that training and game time is being monitored closely.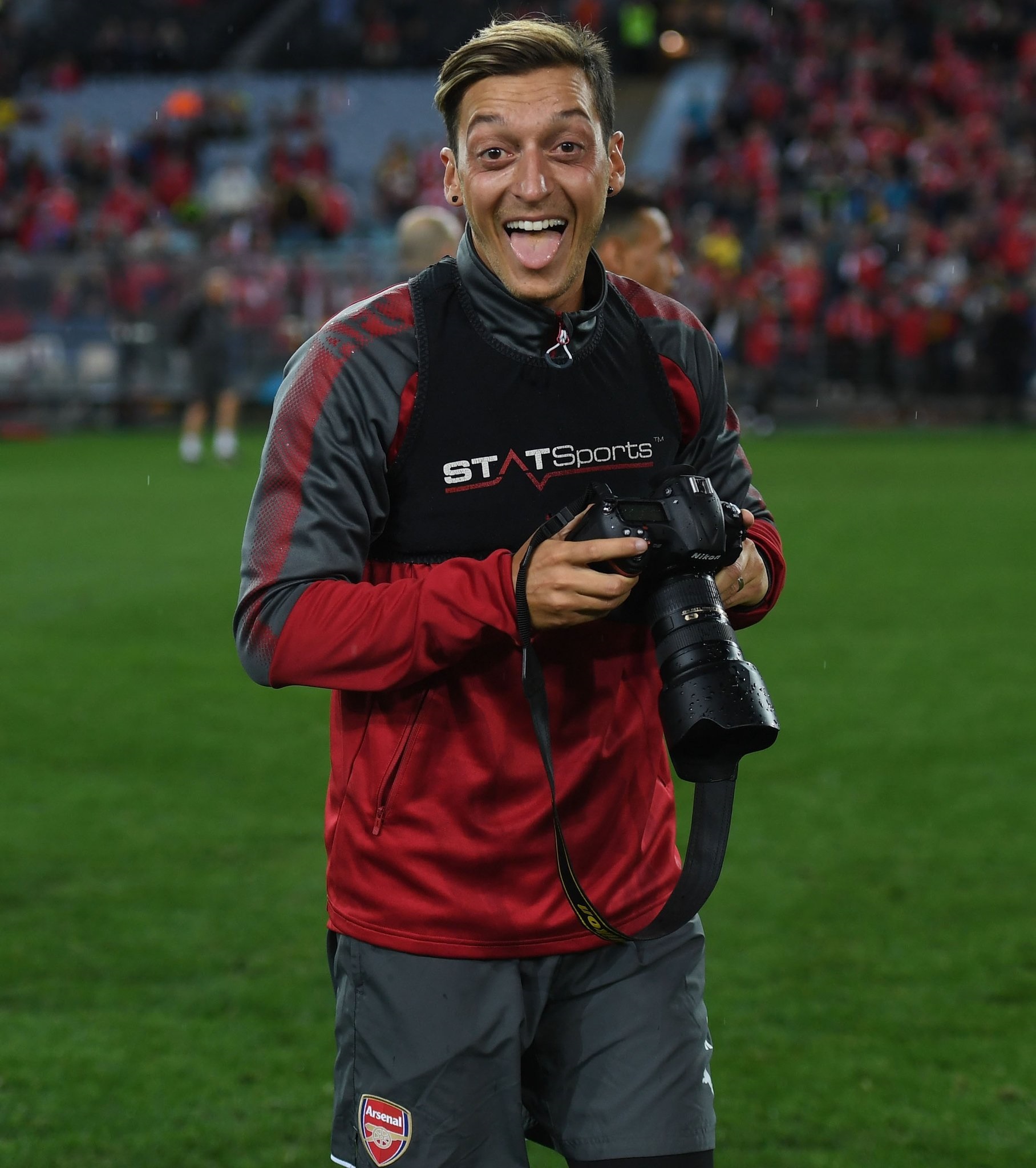 The aim of any pre-season tour / schedule should be to get the players fit, match sharp and ready for the season ahead. The very last thing that any manager wants is to come home to England with a list of injuries and this is where APEX will really come to the fore.
If you get home with a fully fit squad and a decent tan then you can say you've had a good pre-season!
David Moley,
Sports Scientist