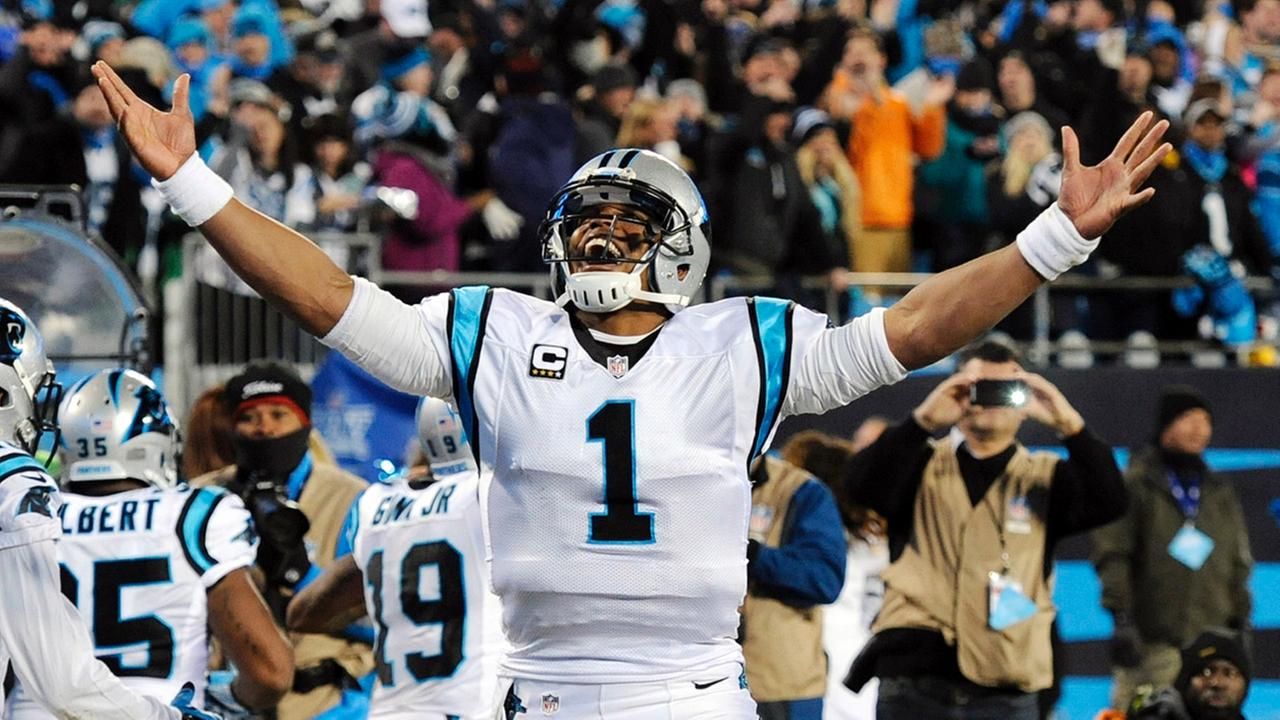 17 Dec

STATSports gives the Panthers the edge as unbeaten streak continues

Click the video to hear from Carolina Panthers stars Greg Olsen and Luke Kuechly as well as Head Athletic Performance Analyst Brett Nenaber as they tell us about the system which has given them the edge during their incredible season so far.

Entering 2015/2016 many predicted a season of mediocrity for the Panthers, especially with the loss of star wide-receiver Kelvin Benjamin during pre-season training camp. The Panthers, undeterred by these pre-season predictions, have stunned pundits and NFL fans alike by blitzing opponents on their way to franchise record 13-0 streak.

There are a number of reasons for the team's success this season, and one of those is their consistent use of STATSports Viper system.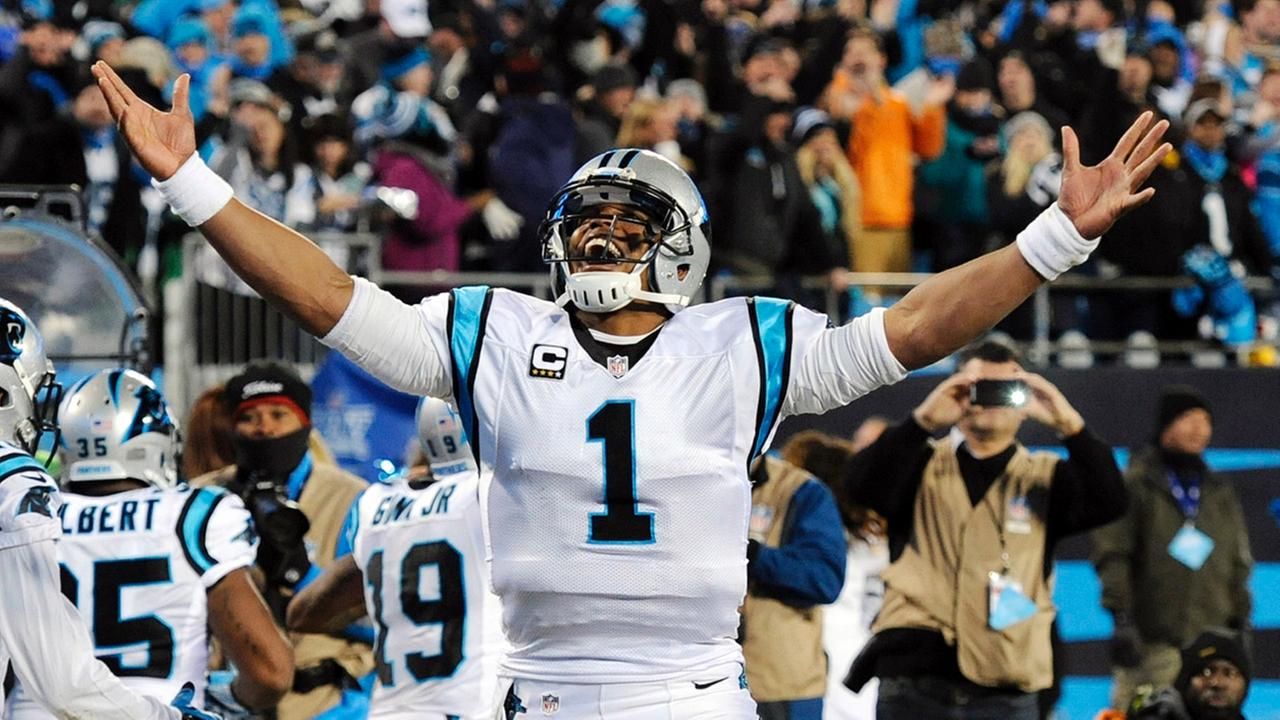 The system is used to monitor the players training loads and according to Brett "is helping to improve" the athletes. Tight-End Greg Olsen is a huge fan of the Viper Pod and believes it "helps the players to understand all the things which lead up to game day" and allows the coaches and players figure out the best plan for training so that when game day arrives, they are prepared to play and "know that their body is ready to perform at an optimal level".
The Carolina Panthers are reaping the full benefits as they use the Viper system every single day during training allowing them to make adjustments to individual and team training loads based on the data the system has collected. Linebacker Luke Kuechly feels the system "benefits the team in ways you wouldn't normally think about".
The Panthers were the first team to secure their place in this season's NFL Playoffs. With confidence at an all-time high and Cam Newton at the helm, who is to say this incredible streak won't continue all the way to the Levi's Stadium on February 7th for a Super Bowl 50 showdown?