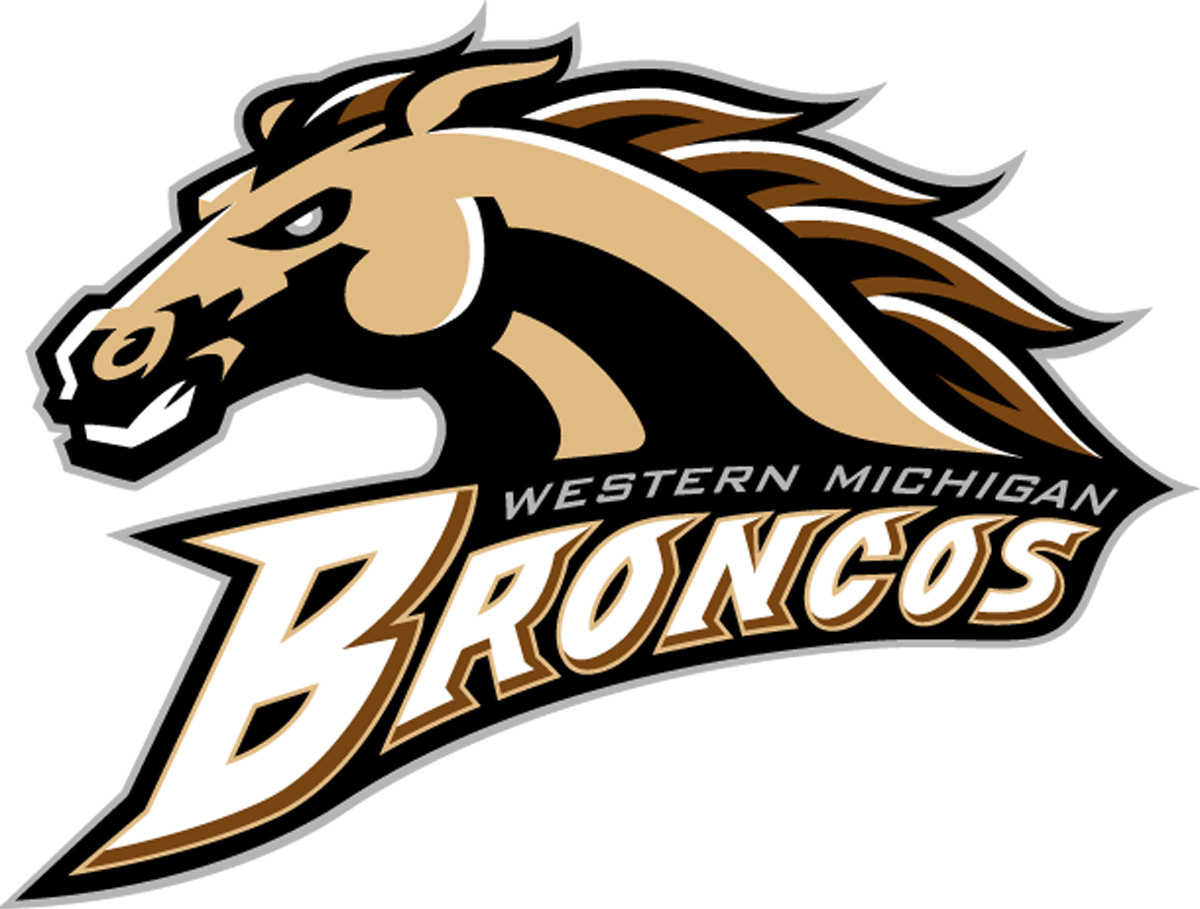 15 Sep

Western Michigan football gets nerdy with GPS technology

Western Michigan University Football team is one of the growing number of American colleges now using GPS to track and enhance practice performance. Western Michigan have recently joined as clients of STATSports taking advantage of the revolutionary Apex device in order to add to their impressive winning streak last season. The players wear the Apex in in a pouch fitted worn between the shoulder blades as this is the most accurate position to recieve the data.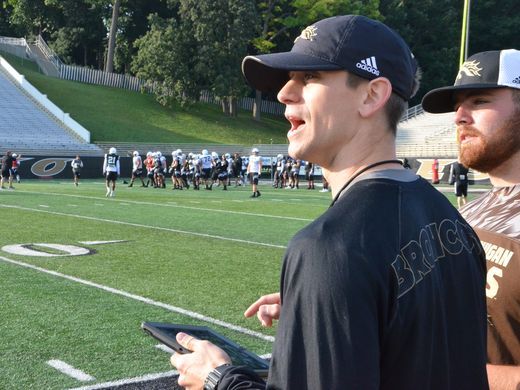 Western Michigan use the Apex device for the purposes of external load monitoring, it provides real-time data of how far players run, the volume they run, sprinting and high-speed running, high intensity yardage and collisions.
"The more hard data you have, the better decisions you make," said first-year Western Michigan head coach Tim Lester. "There's times you make decisions off the field, but for the most part, you'd like to make them off of concrete data. How they are working, how hard they are working, if they are getting to the point of fatigue, how fresh their legs are. I see their speed every day and it's all preventative injury. My job is to make sure guys get to the games on Saturdays."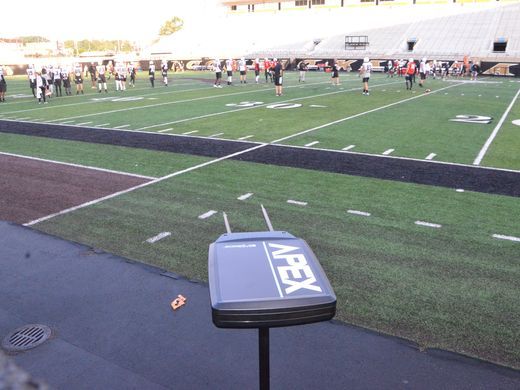 Strength and conditioning coach Grant Geib mentions " The GPS systems have allowed the staff to be more proactive in injury prevention, tipping him off to who needs to be pulled back after a heavy workload". The benefit, he says, is that players no longer have to pace themselves.
"We can tell (tight end) Donnie (Ernsberger) is in there banging people every practice. We know he plays that way — he crashes into people and he's a physical player. Then it shows up on the data — and that's what you want," Geib said. "It tells you what you see, and sometimes it tells you things you don't see. It gives us perspective to help take care of these guys or to help push them to a higher level."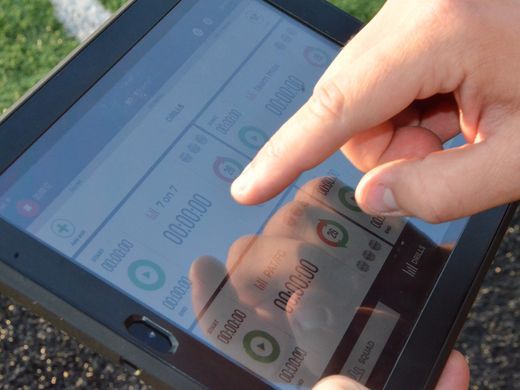 WMU Sophomore receiver D'Wayne "Dee"Eskridge says "The data has helped fuel the competitive juices during practices, as redshirt sophomore running back LeVante Bellamy is hot on his heels for the title of fastest on the team with a 22 mph effort this fall". Still, the wideout says "Numbers only mean so much, and success on the field will come down to a collective effort".
Source: http://www.battlecreekenquirer.com