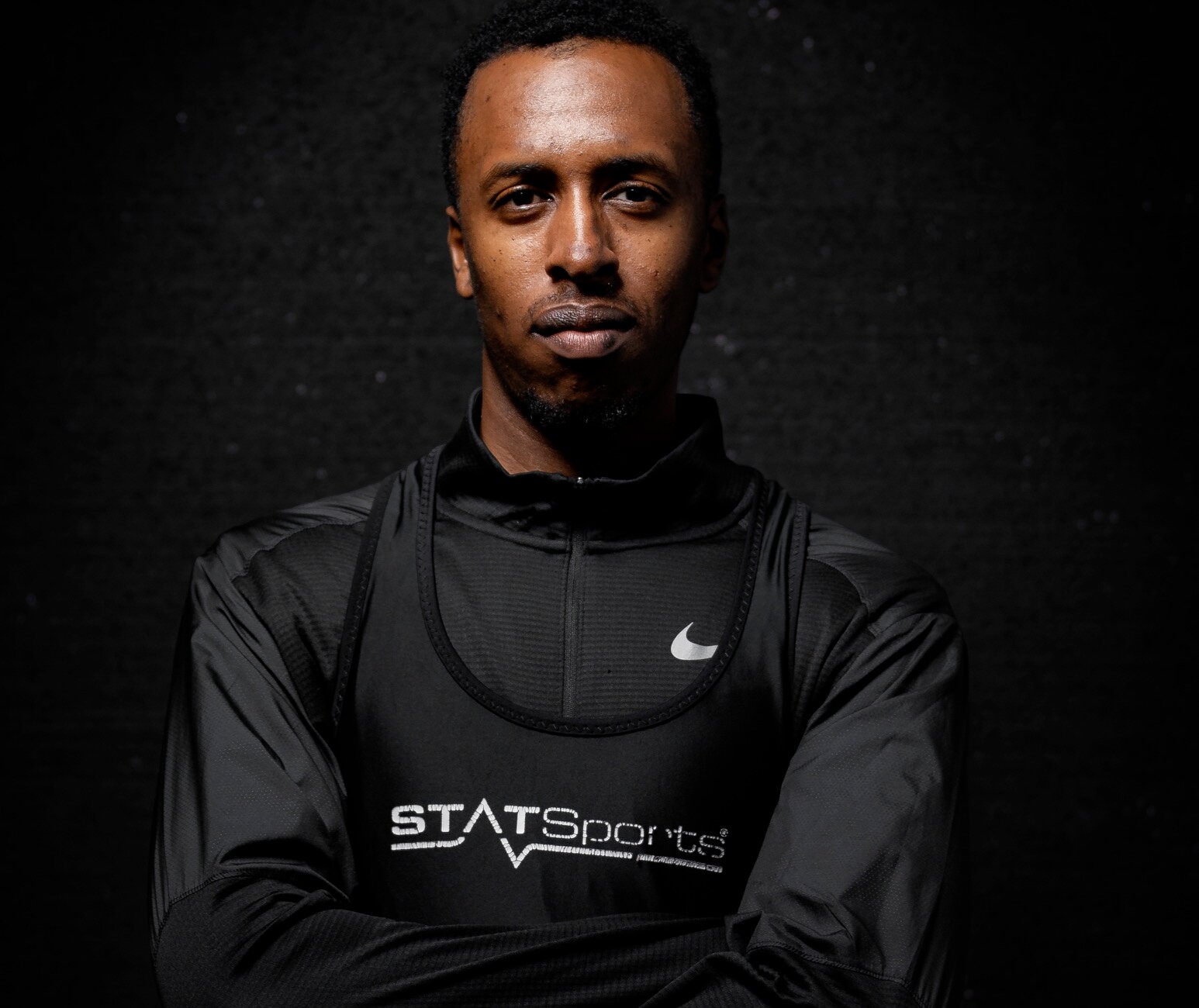 05 Nov

Apex Athlete – Nathaniel Jones

This week's Apex Athlete is London's Nathaniel Jones, a semi-professional footballer currently playing in Norway's second division.

Having plied his trade across various academies in England such Birmingham city, Jones has also played in the USA while studying Sports Management through a soccer scholarship.

He's an attacking left full back who loves to bomb forward given the chance.
Why did I want to use a GPS Tracker?
I was so intrigued as to seeing pro athletes and teams wearing the GPS tracker and vests during training and matches, and asked myself "what is that and where do I get one?".
I started doing some research and saw that it can benefit and improve your fitness and performance during individual and team sessions.
That was something I really wanted to get on-board with as I am an athlete who always wants to strive for more.
How has it helped your fitness?
It has helped me in a whole lot of ways in competing every day with myself and others to be the best version of myself.
It brings back the hunger I had in the academy days and the sense of confidence I had to go and compete.
It helped a lot during the COVID-19 lockdown in keeping my fitness level to good standard. And most important it has helped me to avoid minor or serious injuries during this unusual 2020 period.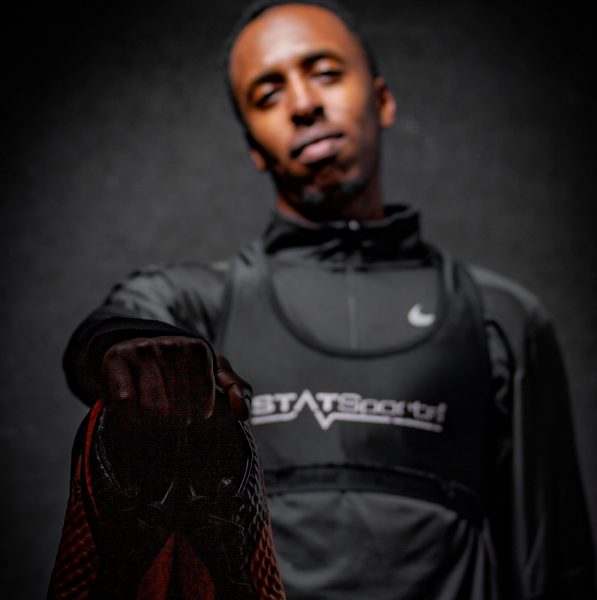 What metrics do you concentrate on the most?
I focus on key metrics such as heat maps to see where I'm most effective as I'm an attacking full back and play more in the attacking third of the pitch.
Total distance through the 90 minutes. Max speed to see how fast I can run with and without the ball down the left side. And the number of sprints defensively and going forward.
What are your current sporting goals?
My goal is to continue to play at the highest level as long as possible in football then hopefully return to football coaching in Premier League academies back in England.
It would be great to provide a platform for the younger generation to always improve everyday no matter the pressure, weight or odds stacked against you.
It's also important to never forget the kid inside you, because they are the ones that got you to where you are today.
Become an Apex Athlete
To take feature as an Apex Athlete, get in touch with us through our social channels here.
If you are an individual player who wants the same world leading technology that is used by over 500 elite teams around the world, you can cop Apex Athlete Series.
This will allow you to easily interpret your own training and game data through our iOS and Android app, without needing the support of elite sport scientists. How fast are you running, how much distance are you covering at high speed, and much much more – find out by clicking here.