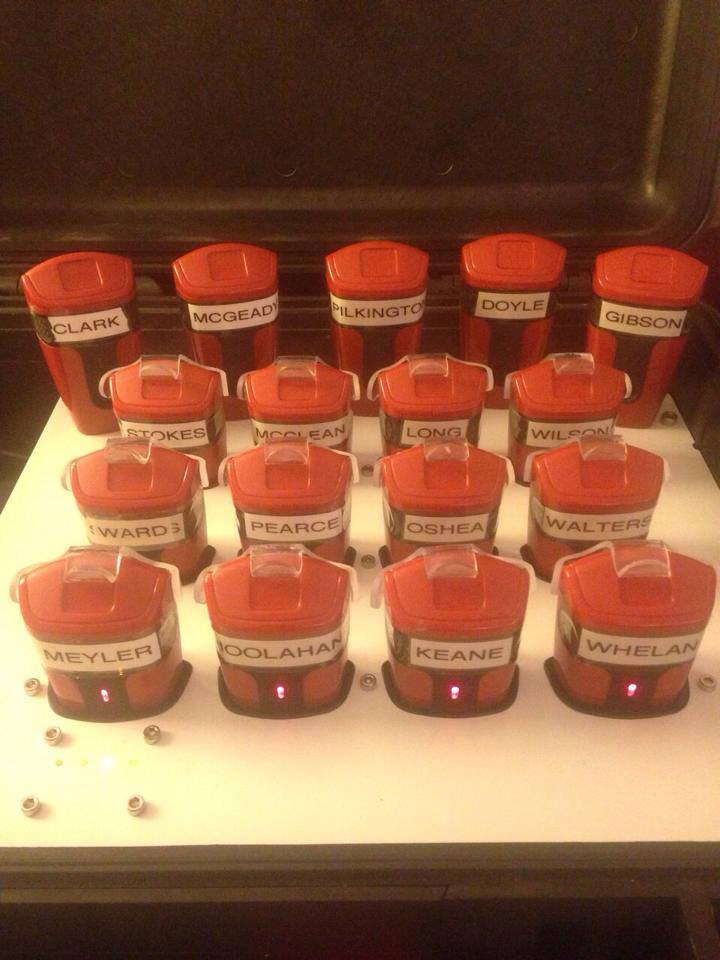 02 Dec

Inside The Republic of Ireland Camp With STATSports

After the opening four Euro 2016 Qualifiers, STATSports clients The Republic of Ireland find themselves locked in a tight battle for qualification with Poland, Scotland and World Champions Germany. Our Sport Scientist Kevin Lawless tells of his experience with the ROI camp.
Away Days
With three of the opening four fixtures away from home, it was a tricky start for Ireland in the Euro 2016 Qualifiers. In a tense game in Tbilisi, Aiden McGeady scored late on to secure our first three points of the campaign, defeating Georgia 2-1. A straightforward 7-0 win against Gibraltar preceded the daunting task of Germany away in Gelsenkirchen.
It was a case of better late than never when centurion John O' Shea scored in the 93rd minute to salvage a hard-earned 1-1 draw. Our final away fixture took us to Celtic Park, in what was an international derby fixture, against Scotland. A close match, in an amazing atmosphere, was decided by a set-piece goal in favour of the home team. The opening results have left ROI level with Scotland and Germany on seven points, three points adrift of group leaders Poland.

My Role Within The Team
Analysis & Reports
As the team's GPS analyst, my role primarily involves interpreting the data collected from the Viper Pods after each training session. The information is then reported and used to structure the upcoming training sessions i.e. volumes and intensities. We look at metrics such as:
Total Distance & Distance per/min
High Metabolic Load Distance & High Speed Running
High Accelerations & Decelerations
Time in Red Zone & Heart Rate Exertion
We also look at individual players metrics like 'Dynamic Stress Load' and decide whether additional regeneration methods may need to be employed in order for maximum recovery after each session.
We monitor these metrics closely during each session using the 'Live Streaming' function. This allows us to make real-time decisions during each session, such as taking players out of drills or including training add-ons to ensure certain targets are reached.

On a daily basis, I also oversee the Readiness To Train (RTT) monitoring process. This involves each player in-putting their subjective scores into the STATSports RTT iPad App. There is a number of selected criteria for the players to score upon, such as 'Quality of Sleep', 'Energy Levels' etc.
Once all the scores are entered, the app syncs with the Viper performance software and allows for specific 'Wellness' reports to be created. These scores can aid the medical department in tracking a player's wellness throughout the camp and will also show how hard a player perceived that day's session to be.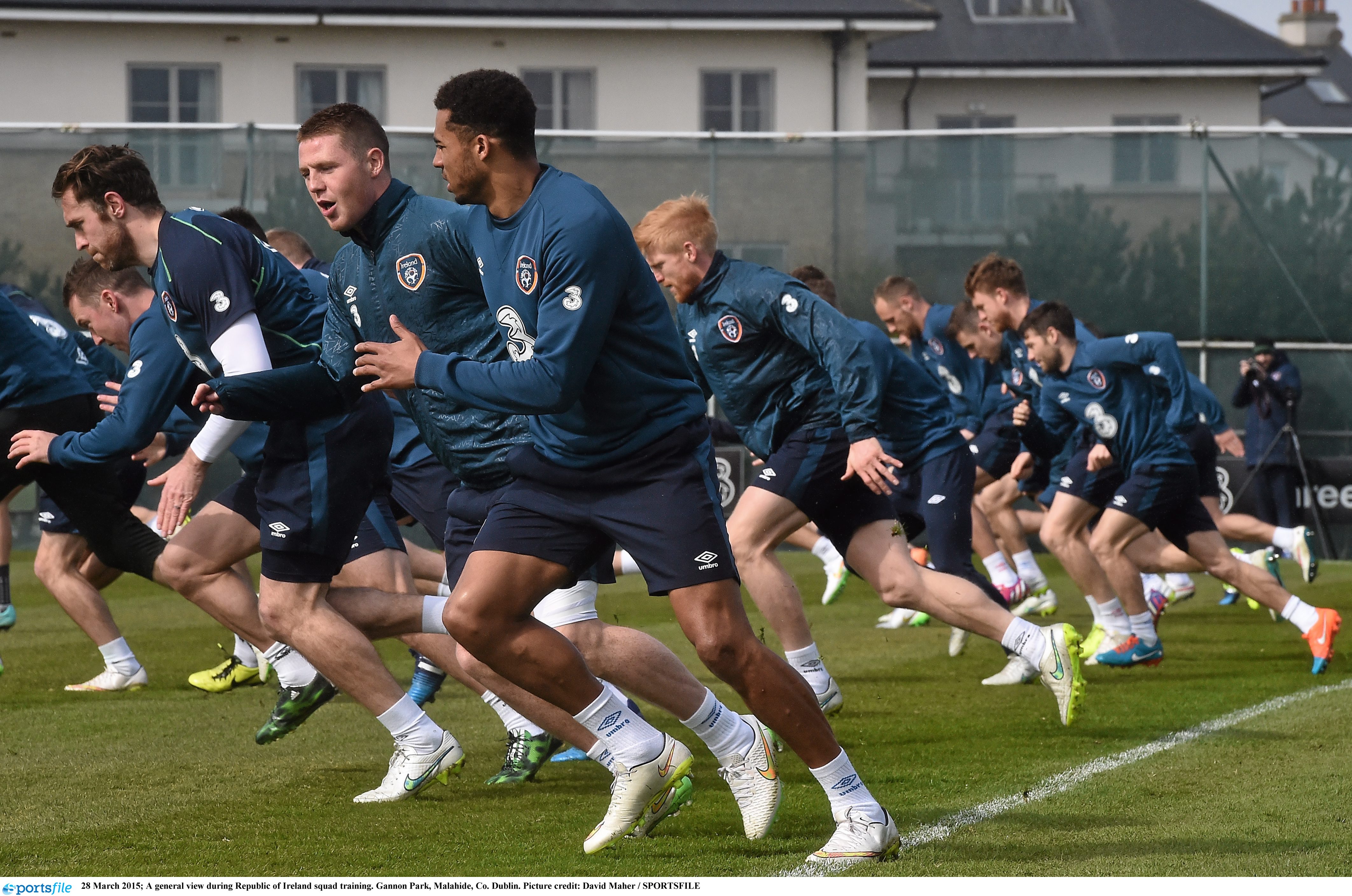 STATSports Exchange
With 80% outfield players playing at clubs that also use the STATSports Viper performance system, data can be exchanged easily between club and country through the STATSports Exchange Domain. Before each camp, the respective clubs will send me their player's data.
Once received, I can download the file and create a combined report of all the players outlining their workload for that week. This gives the coaching staff a way of comparing the workloads each player has experienced before joining as a group. Once camp has finished, I return the favour and send across all the data we collected, allowing the respective clubs to see exactly what their player has done.
Ireland in 2015
There is a four month wait until ROI host fellow STATSports Clients, Poland, at the Aviva Stadium on March 29th 2015. Both teams will look to utilise the Viper GPS system effectively to monitor their players in the build up to what promises to be a huge game.
Kevin Lawless, Sports Scientist.
Keep an eye on our Facebook & Twitter for our upcoming exclusive interview with Dan Horan, Head of Fitness & Conditioning for ROI. If you want to know more about how your team can benefit from the STATSports Viper system, contact us now by emailing [email protected].