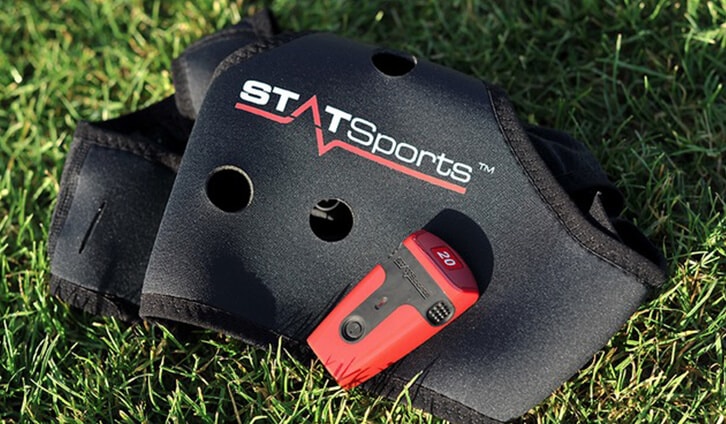 30 May

On The Right
Track
Introduction to GPS Player Tracking
My name is Matthew Turnbull, I'm an up & coming sports journalist and over the past few weeks I have spent time with STATSports gaining an insight into the world of sports science. In this piece I will take a look at GPS player tracking in particular and how it's used in world sport.
Having spent time with the team at STATSports, I realise that this blog is only scratching the surface on a vast realm of sports science. As a self confessed sport fanatic, the aim of this article is to give like minded people a look into the ever evolving world of performance monitoring & analysis.
What is GPS Player Tracking
Over the past ten years, the way in which sports teams & athletes approach injury prevention, load monitoring and training periodization has changed dramatically. Where once players may have been able to hide injuries, claim they were feeling tired or over worked, this is no longer the case. Sports science in theory, is a discipline that studies how the healthy human body works during exercise, and how sport and physical activity promote health and performance from cellular to whole body perspectives.
For most people, including myself at first, this sounds like something only experts will understand but through the work of sports scientists and the companies helping to provide the technology, it is now an area that is heavily utilised across all levels of competitive sport. The disciplines of physiology, nutrition and biomechanics are constantly evolving and utilising new technology to inform practices. The most recognisable development in recent years is the introduction of GPS Player Tracking.
How It Works
At a glance, the World of sports science couldn't seem any more complicated. There are hundreds of definitions and abbreviations used to keep track of key aspects of an athlete's performance. When you break it down though, the data being gathered by sports science tech firms is easily understood.
This data is used to give athletes the ability to improve their lifestyle and performance, something that didn't exist 10 years ago. GPS player tracking and performance analysis is now part of the modern team's daily routine with the World's biggest sporting clubs using the technology everyday.
There are numerous different parameters that can be tracked and looked at in detail through the GPS technology, all of which can be done live during training or In-game to give the coaches a clear indication of how every player is performing.
Injury Prevention & Return to Play
Injury prevention is just one area GPS is used for. The wearable tech tracks each player's every move and strain and the accumulated data is used to tailor a program to suit each individual accordingly. This helps to establish a gold standard for a player/athlete.
The most important parameters to track vary depending on sport and a player or athlete's current condition also impacts what parameters are most important. For example, if a footballer is coming back from an injury lay-off, medical staff may pay particular attention to the number of accelerations that the player undertakes in training sessions.
This gives the medical team a greater understanding of how well the player is dealing with the increase in training intensity after being out injured. Once an individual has reached gold standard they are ready to return to play.
Data & Trends
All of the data gathered is critically important and can still be of use months after it is first gathered. By keeping a collection of data for each player over a number of months, any trends that may emerge in a player's training or playing habits will be seen and will allow the coaches to make changes to their routines and diets to prevent injuries from occurring in the future.
In one particular example, the number of hamstring injuries fell by 50% in the first 12 months after the club started using the GPS technology. Does every club and manager believe in using the technology and trusting in sports science though?
My Verdict
Currently GPS isn't for every manager/coach, the fact is though that the majority of teams/athletes worldwide have embraced the advent of GPS. Soccer is a good example of this with the majority of teams in Europe's top five leagues using sports science in some form to try and gain that extra edge. The GPS technology that is used is just one small piece of the sports science package that the top teams around the globe buy into.
The various other aspects such as nutrition and biomechanics are equally as important and give coaches and players a wealth of new information they previously would have been without. However the data gathered is only powerful if placed in the correct hands and that, in a nutshell, is why GPS tech is on the rise in world sport.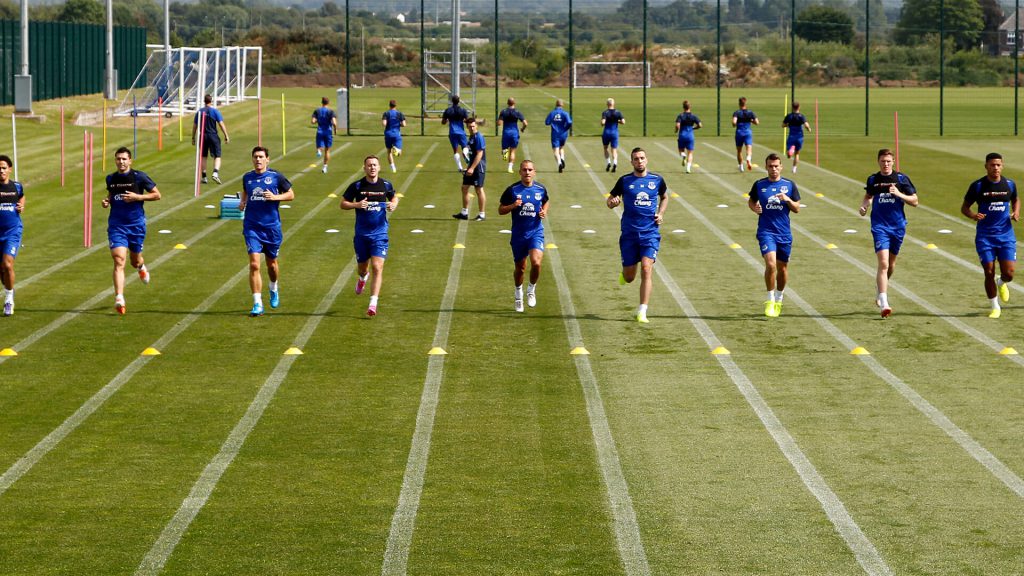 The Future
Learning that sports science is commonplace in professional sport wasn't the most interesting finding for me. I've always been weirdly obsessed with statistics and discovering how this tech is already beginning to filter down to the next generation was fascinating.
GPS is fast becoming part of the underage/youth level setup to help prepare the player/athlete of tomorrow for the demanding needs of professional sport. Essentially a lifetime of data will help to establish a player ID that can be used as a source of information for coaches.
Conclusion
GPS Player tracking undoubtedly plays a crucial role in many aspects of an athlete's training and performance and its influence has increased hugely in recent times. This relatively new aspect of training is becoming an increasingly more important factor in future teams long-term success.
Matthew Turnbull,
Sports Journalist