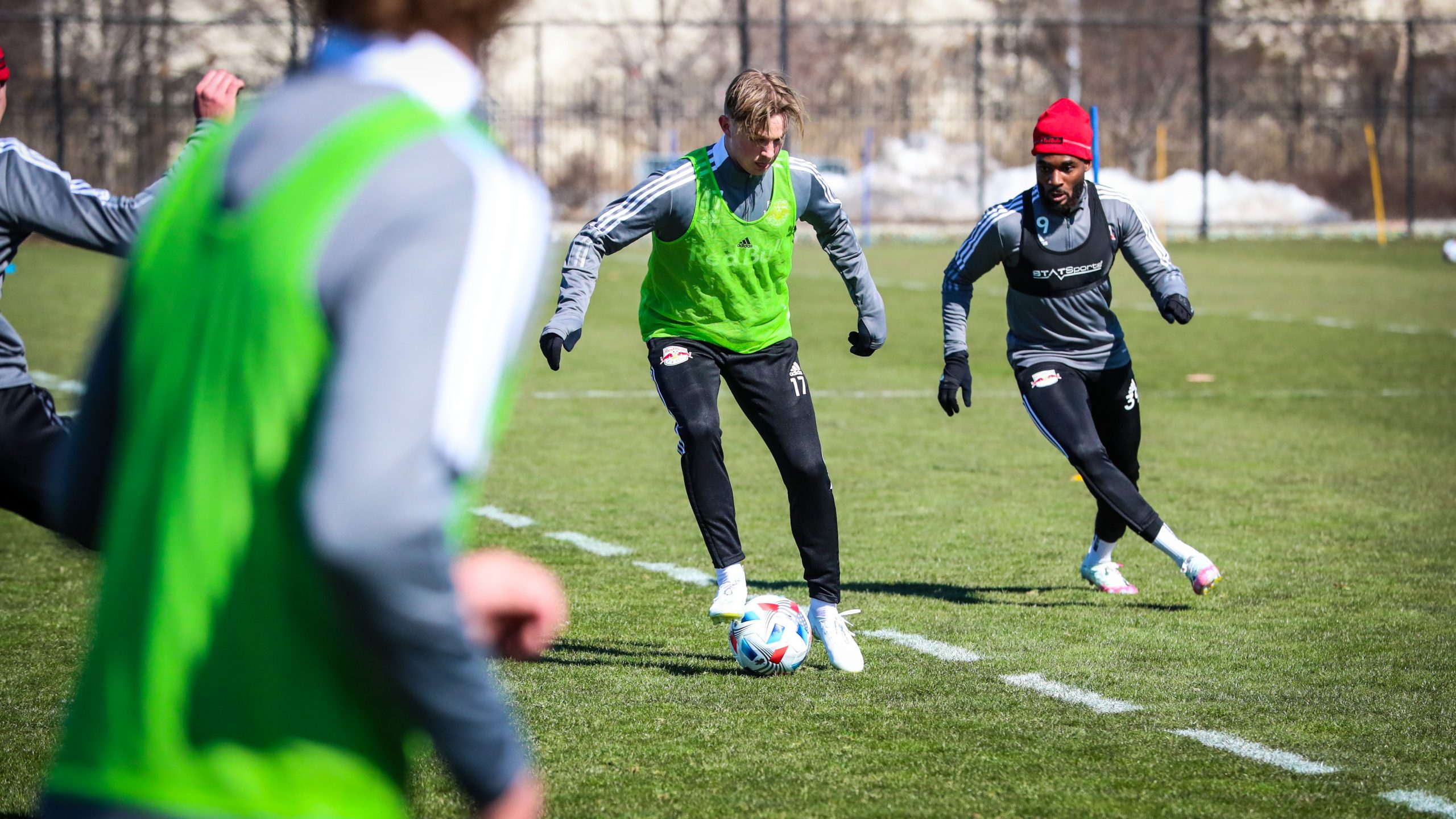 24 Mar

STATSports dominate MLS with host of new club deals

Ahead of the 2021 season, STATSports have signed a host of MLS clubs to new deals, with the majority of the league's teams now using our technology.

New York Red Bulls, New England Revolution, Sporting KC, San Jose Earthquakes, FC Dallas, Orlando City SC, FC Cincinnati, and current champions Columbus Crew have all signed new long-term deals. Seattle Sounders, Atlanta United, Inter Miami, and New York City FC are some of the other franchises currently on-board.

Four of the last five MLS Cup champions have been STATSports users, with seven of the remain eight teams in the 2020 playoffs using our Apex Pro Series devices, and Sonra software.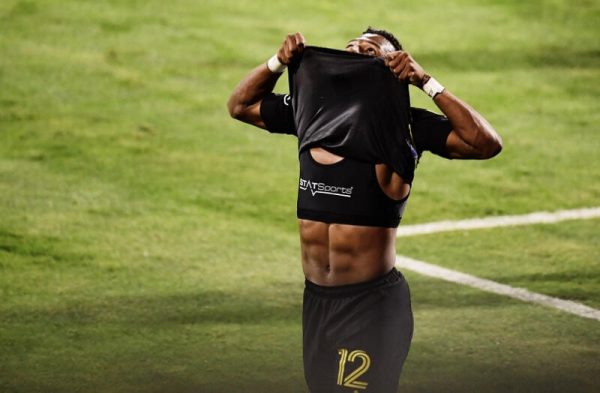 With our suite of Sonra products allowing performance staff to obtain reliable, accurate live data on multiple different products, a clear competitive advantage has been identified.
In a Q&A conducted ahead of the 2020 pre-season, Daniel Hicker, then Head of Performance at San Jose: "We utilize live tracking daily. Throughout a session we review reflective player output and anticipated training loads, making note of any discrepancies or 'flagged' data points we may find.
"With consistent data collection we have developed our in-house rehab protocols. We can progressively, and often aggressively, rehabilitate the player in a safe manner while understanding individual thresholds. This enables a smooth transition into full training sessions with mitigated risks for those who have been injured."
Hicker, now Head of Performance at MLS Cup holders Columbus Crew, also spoke about the evolution of the technology: "The next logical step seems to be integration and user simplicity. The athlete should have less to think about and the coach should have less steps to have to complete when collecting and analysing information. The quicker we can access and implement data, the sooner we can provide intervention."
STATSports have since launched Sonra 3.0, providing performance staff at clubs with identical live data to post-session download data, allowing coaching staff to make immediate decisions on player performance and welfare via laptops, iPads, and Apple Watches. Additionally, downloading a full squad session takes less than two minutes, more than twice as fast as anyone else.
The new MLS season begins on April 17 with pre-season training already in full swing.
Request a Demo/Buy It Now
If you are a fitness coach who wants to improve your team's performance and prevent injuries, you can schedule a free demo with our elite team series software from one of our expert sports scientists by clicking here.
If you are an individual player who wants the same world leading technology that is used by MLS and over 5,000 elite teams around the world, you can purchase Apex Athlete Series.
This will allow you to easily interpret your own training and game data through our iOS and Android app, without needing the support of elite sport scientists. Click here to find out more.