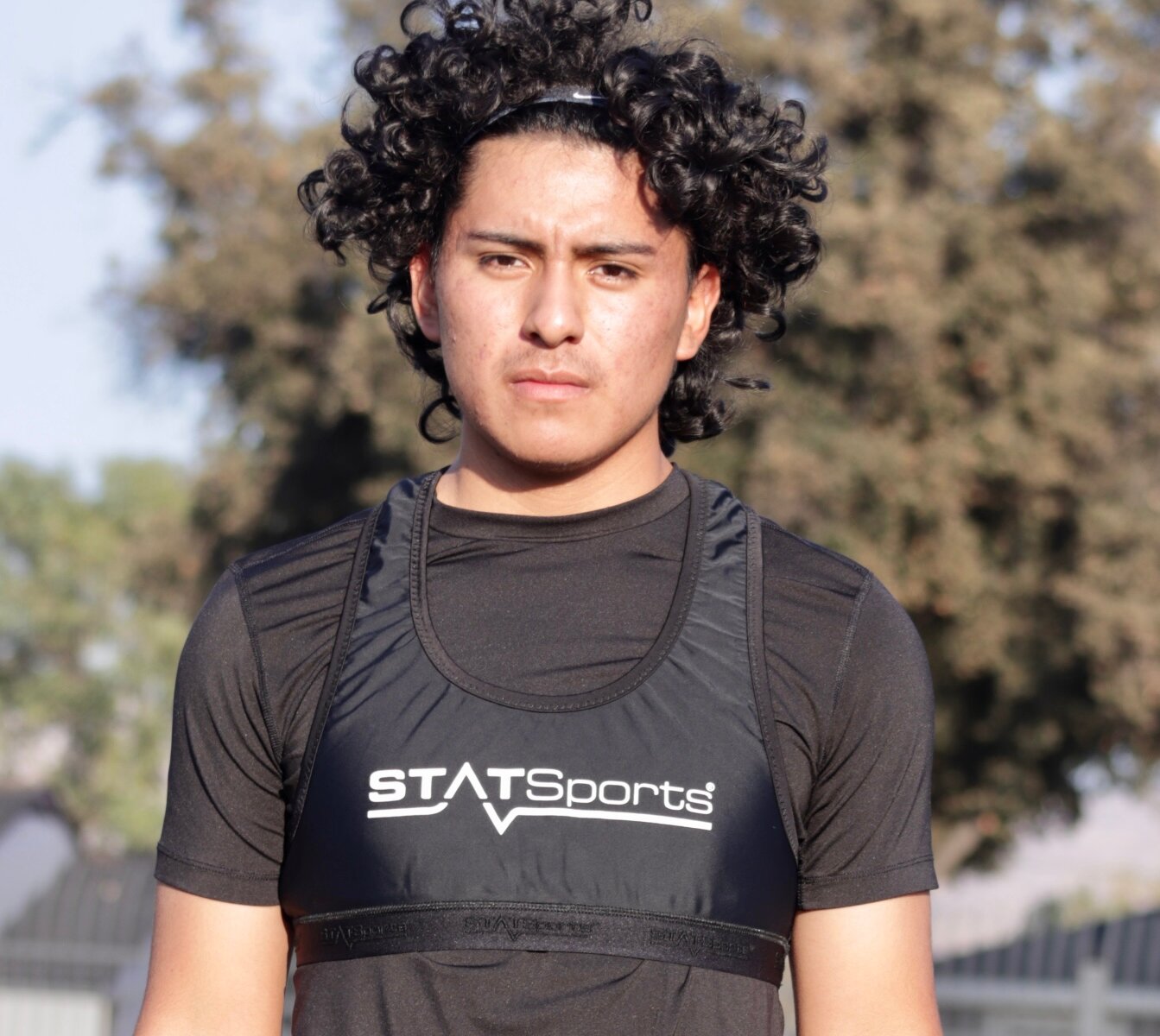 29 Oct

Apex Athlete – Pedro Rodriguez
We're into the third week of Apex Athlete and it's been a roaring success with athletes all over the world telling us about their player journeys.
This week's Apex Athlete is 16-year-old Pedro Rodriguez from Riverside, California. He's a huge Barcelona fan and his favourite player, unsurprisingly, is Leo Messi.
We asked Pedro a few questions about his use of our soccer GPS tracker Apex Athlete Series and his long term goals…
Why did you want to use a GPS tracker to monitor your fitness?
I wanted to use a GPS to monitor my fitness, initially. I'd seen pro players all over the world using it and  felt it would help me become a better player and a more rounded athlete.
The Apex Athlete Series GPS tracker shows me where I am on the pitch and then I can further evaluate during practice where exactly I need to be on the pitch so that I can get more opportunities with the team and improve my game.
Can you explain how Apex Athlete Series has helped your fitness?
Apex Athlete series has helped my fitness by helping me know what I'm lacking during a practice session. I check my data after practice and games so that I can push myself to be better in the next session.
Having that data at my finger tips drives my performance as well as giving me that motivation and momentum of wanting to be in the top four STATSports leaderboards for max speed, total distance, HMLD, and High Speed Running.
I've seen some huge pro names in there. It would be really cool to get my name in alongside them. Or even beat them.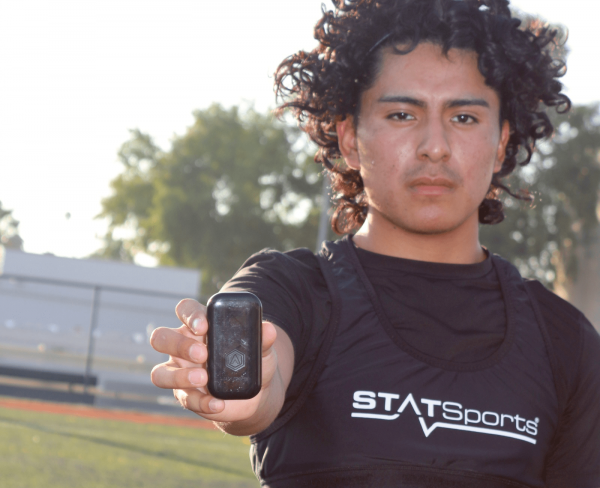 What metrics do you concentrate on the most when you analyse a session?
When analysing a session, the metrics I tend to pay most attention is total distance, max speed and my heat map because they all are some of the factors top players excel a lot in.
Max speed gives an indication of how fast I can be over medium distances so increasing that is really important to me. I know I'm going in the right direction if I'm getting faster and beating my teammates to the ball.
What are your current sporting goals?
My current sporting goals is to attend a combine near me and hopefully get lucky enough to sign with someone.
As well as this, I also want to improve all my STATSports metrics to the maximum, and then exceed the maximum to set the bar even higher, because anything is possible with hard work, skill, and passion.
Become an Apex Athlete
To take feature as an Apex Athlete, get in touch with us through our social channels here.
If you are an individual player who wants the same world leading technology that is used by over 500 elite teams around the world, you can cop Apex Athlete Series.
This will allow you to easily interpret your own training and game data through our iOS and Android app, without needing the support of elite sport scientists. How fast are you running, how much distance are you covering at high speed, and much much more – find out by clicking here.