07 Jan

North Carolina FC Youth makes STATSports Official GPS Performance Technology Partner

NCFC Youth have signed an agreement with STATSports to make the Irish-based company its official GPS performance technology partner.

NCFC and NC Courage Academy players will use the equipment to help reduce risk of injury, support individual player development, and progress towards advanced levels of play.

As part of the overall agreement and an NWSL league-wide deal, North Carolina FC and NC Courage will also be utilizing STATSports' technology next season, extending this partnership from youth to pro.

Global leaders in GPS technology, STATSports GPS technology is worn in a performance vest between the shoulder blades and tracks multiple physical movement metrics including total running distance, high speed running and sprint distance, intensity, fatigue, and max speed.

Heat maps generated also provide valuable post-game output for analysis and focus areas for improvement.

This technology and data are available to any player through the STATSports' individual GPS tracker, the Apex Athlete Series, which the Academy teams are using. Players, parents, and coaches can get real-time data at their fingertips and establish next steps to enhance physical performance.

"We are excited about this expanded partnership with STATSports. The data has a direct impact on individual player development, and it will also connect our youth players to the pro players at North Carolina FC and NC Courage", said John Bradford, NCFC Academy Director and North Carolina FC Assistant Coach.

"With the Apex Athlete Series, any player in our club can get performance measures and use the data to improve their own development. In the long run, our goal is to create benchmarks for performance related to club style of play, future playing aspirations, and specific positions that will provide important information for player and team development."

In addition, all STATSports users will be connected on a platform where they can view and compare their performance to many college and professional players around the world including the US Men's and Women's National Teams, NC State Men's and Women's Soccer, 14 MLS clubs, all NWSL clubs, Liverpool, Manchester City, PSG, and Juventus among others.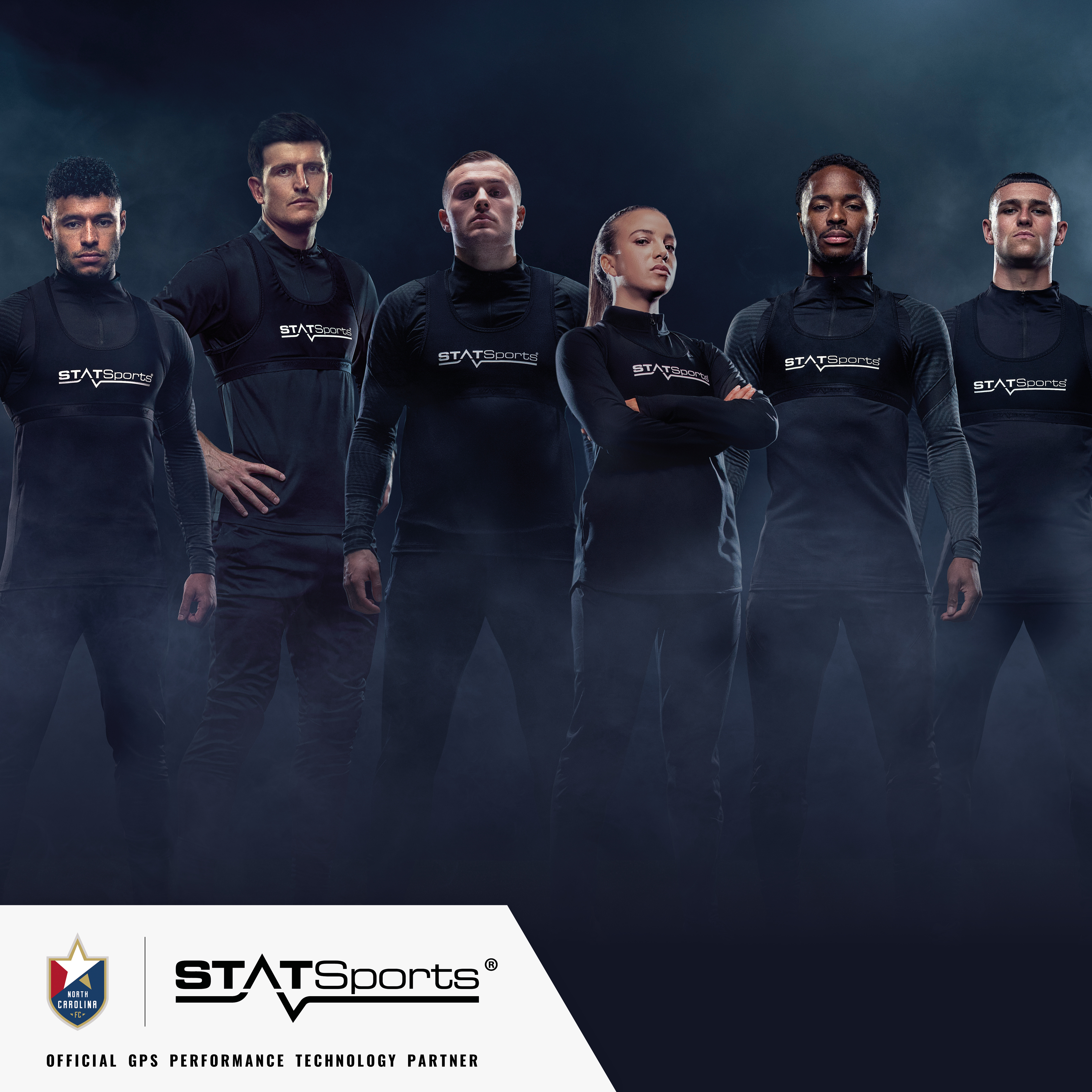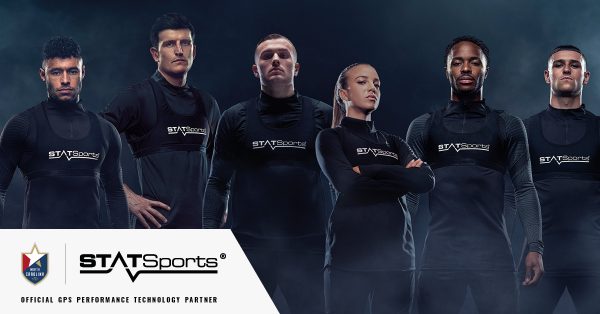 US National Team stars Mallory Pugh and Jordan Morris are official ambassadors of STATSports, as are Manchester City's Raheem Sterling and Phil Foden, Liverpool's Alex Oxlade-Chamberlain, and Manchester United captain Harry Maguire.
Sean O'Connor, Co-Founder of STATSports added, "Signing this partnership with NCFC Youth is a huge coup for us. Soccer in the U.S. continues to go from strength to strength and having one of the premier youth clubs on board really solidifies our position as the only place for performance technology."
The product will be branded with the NCFC Youth logo, a first for STATSports.