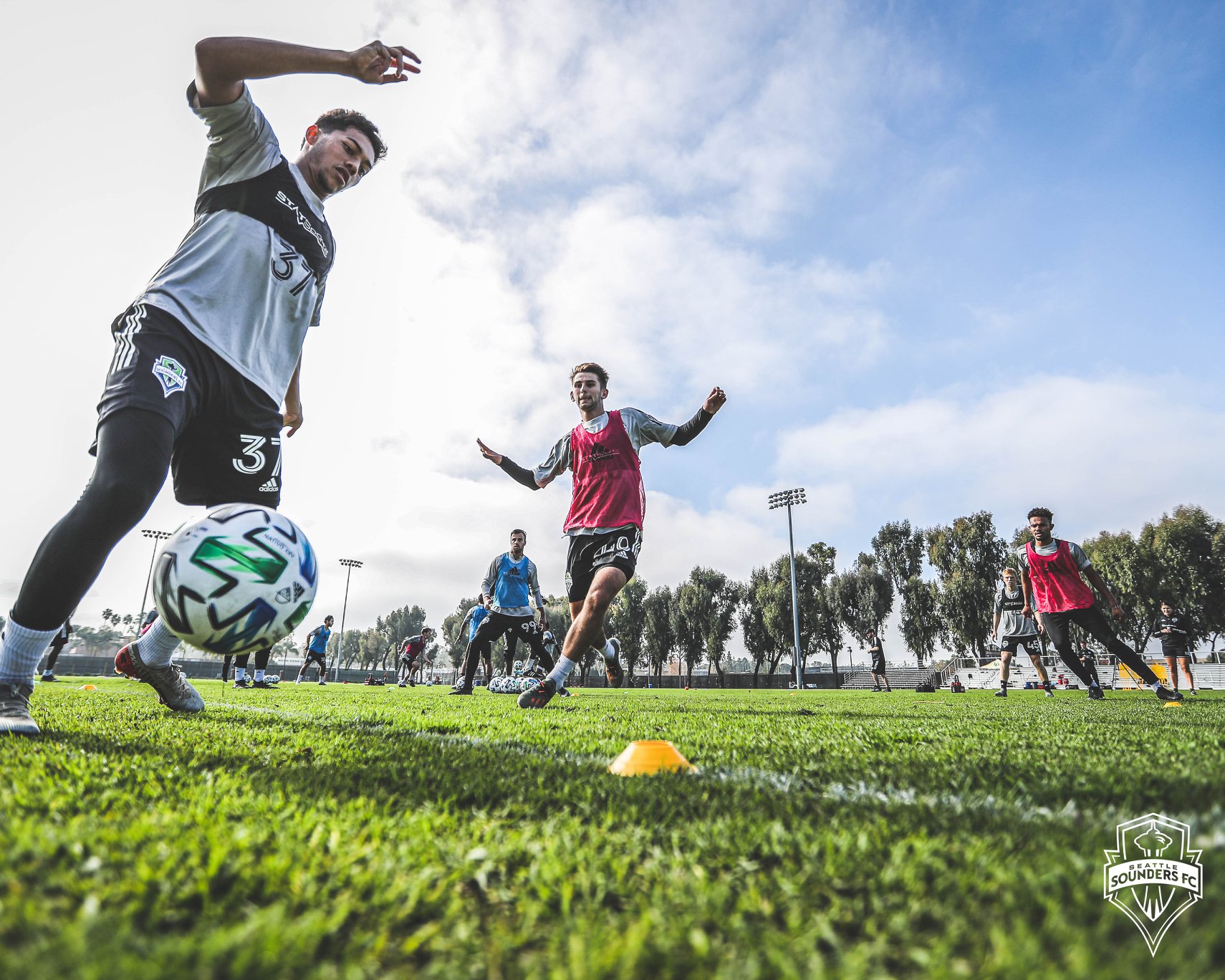 28 Feb

MLS kicks off with two new franchises including David Beckham's Inter Miami

The 24th season of MLS is finally upon us as 26 teams vie to be crowned MLS Cup champions.

Last year's title winners Seattle Sounders will be aiming for a third triumph in five seasons, with LAFC, New York City FC, and Atlanta United – all STATSports clients – nipping at their heels.

Sounders, backed by their incredible performance department, will be confident of creating MLS history.

Using Apex to maximise performance, Brian Schmetzer's backroom staff have set a record for highest physical output & fewest injuries in franchise history two years in a row.

The ability to keep your best talent on the field at all times can be the difference between winning and losing. Spearheaded by speedy USMNT striker Jordan Morris – who at his quickest, is reportedly able to cover 40 yards in 4.5 seconds – Sounders will be hoping for more of the same again in 2020.

However, if there is one side who look serious contenders to dethrone the champions, it's LAFC. Bob Bradley's side strolled to the 2019 Western Conference title, winning most points in a normal season, taking fewest games to clinch a playoffs spot, and scoring most goals in a regular season.

The Black And Gold eventually fell to Seattle in the playoff semi-finals. They'll be hoping to go one step further come the end of October.
New Franchises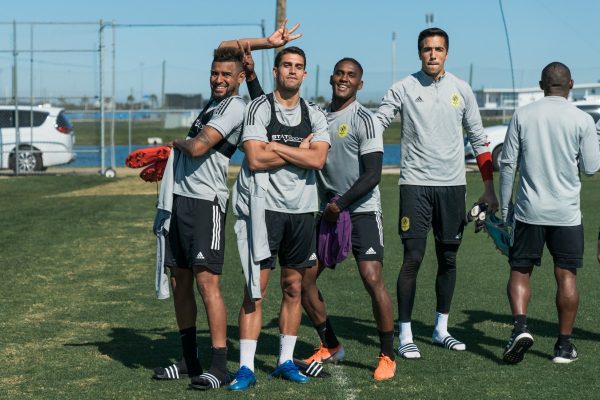 This year's campaign will also see two new additions to the US topflight in Nashville SC and Inter Miami, with both sides inking deals to use our Apex soccer GPS trackers.
A lot of eyes will be on David Beckham's Miami franchise to see how they progress in their inaugural season in MLS. The same goes for Nashville who are expecting 50,000 fans at their season opener at Nissan Stadium on Saturday evening.
In the MLS Superdraft back in November, both teams were afforded first and second picks, respectively. Inter Miami selected forward Robbie Robinson out of Clemson, with Nashville plucking defender Jack Maher from Indiana.
Alongside talent, physical performance is also a key metric when clubs select players from the Superdraft. For instance, a striker's benchmark max speed is set at around 9.70 meters per second, which translates to 35.24 kmph.
That doesn't mean that you're required to be that fast, but it could potentially help your chances of progression. In Robinson's case at Miami, a key attribute is his speed, alongside dynamic finishing ability.
In the modern game, speed is also an important factor at centre-back. In the US, the benchmark max speed is set at 10.01 m/s – 36.03 kmph – with high speed running at 1291m, second only to a wide defender.
Maher is regarded as one of the best young defenders in the nation and could be a key player for Nashville and the USMNT in the coming seasons.
The 2020 season of MLS looks like a barnstormer with new clubs, new talent, and new ideas.
Cop it
If you are an individual player who wants the same world leading technology that is used by over 500 elite teams around the world, including 16 MLS teams, you can purchase Apex Athlete Series.
This will allow you to easily interpret your own training and game data through our iOS and Android app, without needing the support of elite sport scientists. How fast are you running, how much distance are you covering in high speed, find out by clicking here.